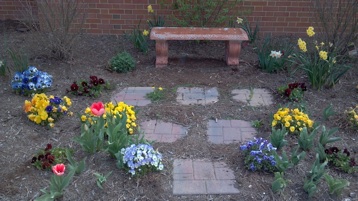 This represents the final stage of discipleship and takes a church member to the CORE of their walk with Christ. The goal is to have all the church members living as a missionary in their circles of influence… such as work, family, and leisure. This is the ministry of every believer. They will be investing and inviting people to find purpose and meaning.
A class will be offered to give training to our core members that will equip them to serve as missionaries in their daily lives. This class will include:
Evangelism — building bridges.
Suicide care
Grief care
Critical incidents
Financial crisis
Marriage and divorce
Legal issues
Jails and detention centers
Hospital care
Substance abuse
How to be a missionary in your circle of influence
Our mission is to live for people and teach them how to reach Christ in their everyday lives!