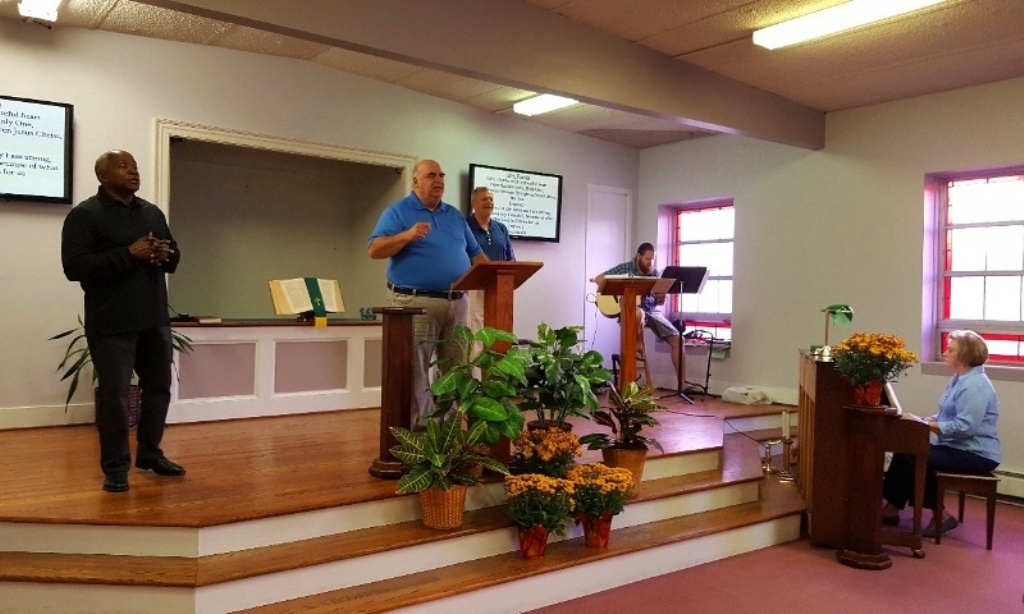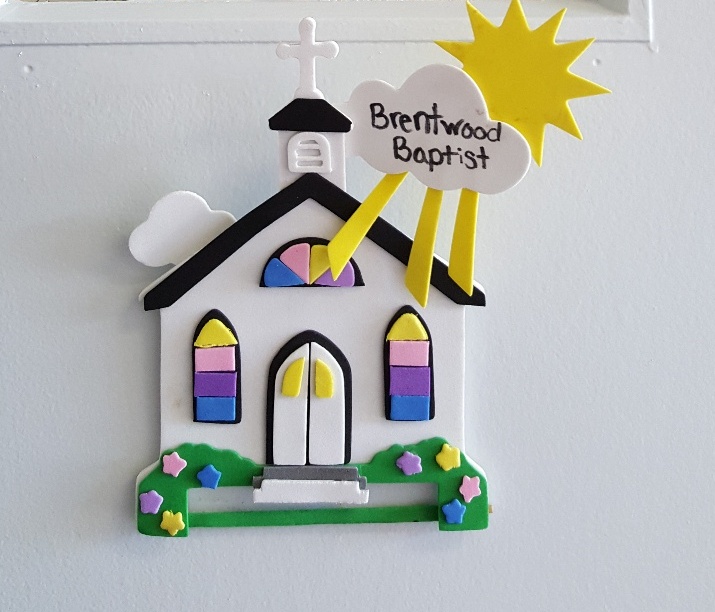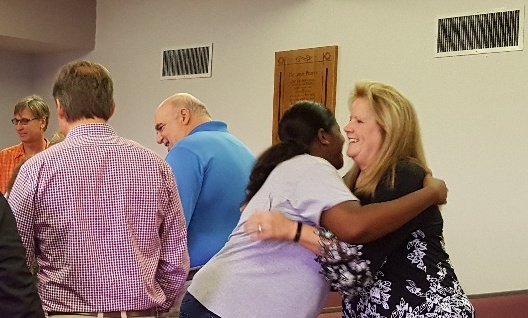 Praise Team
We have a team of people who serve by leading our celebration services during our praise and worship time. This team is made up of singers and musicians. New voices are always welcome to join.
Community Groups
These small groups meet at our church building on Sunday mornings from 9:45 to 10:45. We have community groups for kids of all ages through high school age. We also have community groups for adults. When they meet, these groups build community by studying the Bible together, praying together, fellowshipping together, and just having a good time in a low key, non-threatening environment. Church members and non-church members alike are welcome to attend.
Youth Group
We have a good group of teens who meet on Sunday mornings but also do quite a bit outside of Sunday. They do events like mission projects, ministries in the church, and camps. Our youth are very active in their service at the church but also find the time to relax together when they go to places like Busch Gardens and skating.
Greeters
One thing you will notice when you arrive at our church is our Greeters at the doors of our church building welcoming people to church. Our Greeters are there to make you feel welcome and answer any questions you may have.
Children's Church
Children are our pride and joy. We love having our children in our celebration services with their families. However, we also provide a time for children to gather together in a setting that is created just for them. When the paster is ready to begin his sermon we invite children from 1st to 5th grade to leave the service if they would rather spend the remainder of the service in our children's church. This is led by qualified individuals who will share a Bible story and apply that Bible story to the kids in a relevant way.
Media Ministry
This ministry team serves Brentwood in every aspect of multi-media efforts. We have weekly presentations that are used in our worship services. We have social media accounts on Facebook, Twitter, Instagram, and in the near future, YouTube. It is our mission to reach and teach people how to follow Jesus Christ in their everyday lives. These media platforms are tools we use to make our mission reality.
Our mission is to live for people and teach them how to reach Christ in their everyday lives!