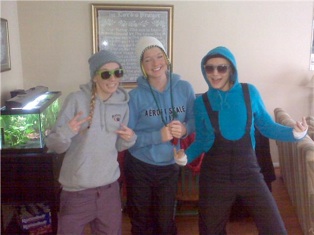 The third stage of our discipleship process is COMMUNITY. This is our small group ministry. Our small groups can consist of many different looks. They can take place in Sunday school, at homes, at parks or wherever is suitable for that group. In these small groups, there will be:
Bible study
Prayer
Fellowship
Service
Accountability
The goal is to create community among our membership. The type of community we read about in the New Testament about the early church. This type of community cannot be created in our big weekend gatherings. These small groups will be known as Brentwood's community groups so that their name will convey their purpose. members will grow and deepen their walk with Christ.
Our mission is to live for people and teach them how to reach Christ in their everyday lives!