WELCOME TO BRENTWOOD BAPTIST CHURCH!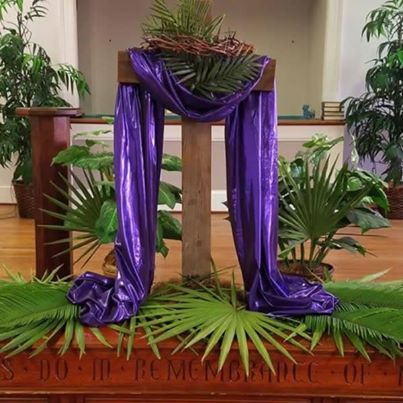 Who We Are
Brentwood Baptist Church is a community of Christ-followers who love God and love people.

We are back celebrating in our church on Sundays at 11a.m. Please be aware that we have taken extra measures disinfecting to keep you safe. Children's bible classes have been temporarily suspended. Adult bible classes have resumed at 9:45. Visit us every Sunday morning or watch our LIVE and recorded sermons on our Watch Live link or on Facebook. You can find us on You Tube at In His Name.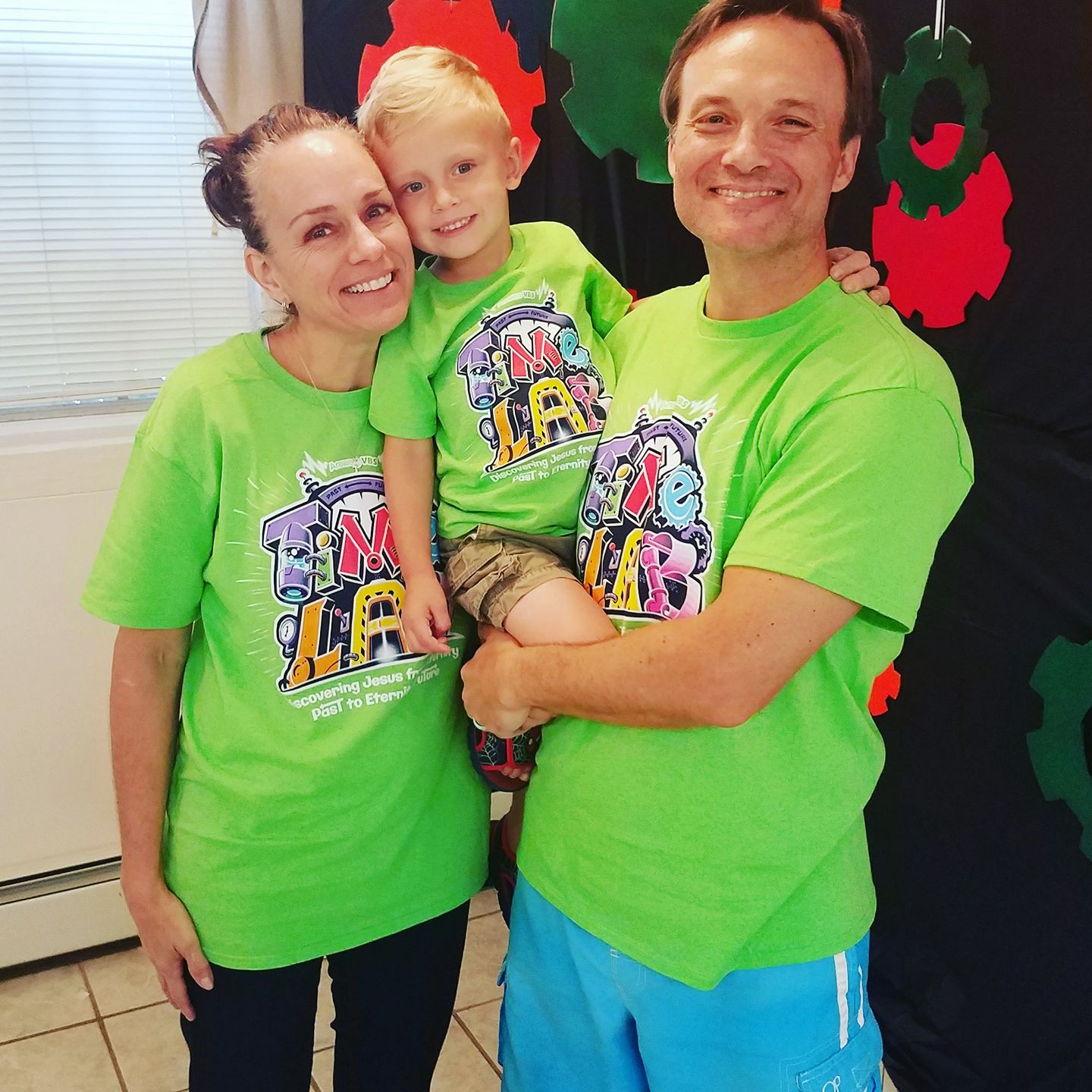 Get Involved
Join us in our mission by serving in one of our many ministries and outreach programs.
Our mission is to live for people and teach them how to reach Christ in their everyday lives!