BRENTWOOD'S LEADERSHIP TEAM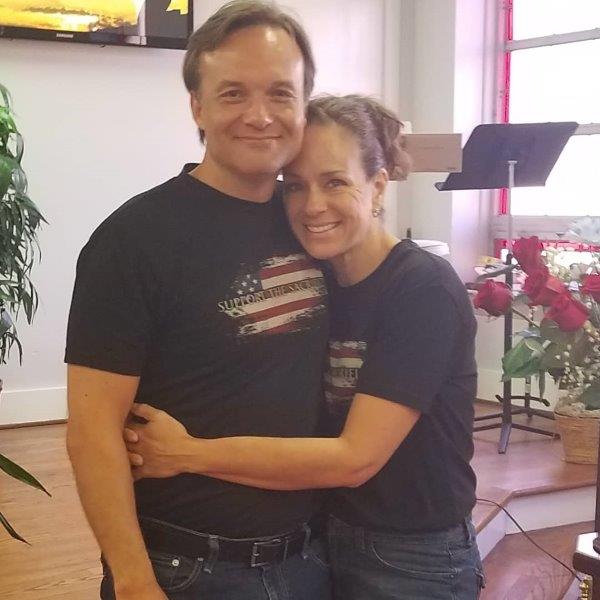 Matthew Childress
Lead Pastor 
It is an awesome privilege to help lead Brentwood to fulfill its mission. Since I joined this fellowship in August of 2009 I have been blessed by God and the people of this church. It is truly a great group of people. None of us are perfect, by no means, but I haven't been in a church where people are more forgiving than Brentwood.
I have lived in Hampton Roads since 1999 and have been involved in planting churches as well as pastoring churches. Before moving here I gained my Bachelor's degree from Appalachian State University and my Master's degree from Southwestern Baptist Theological Seminary. I have pastored in Ohio and been involved in other ministries in Texas and North Carolina.
God has blessed me with a wonderful wife since 1990, four beautiful daughters and two precious grandchildren. Apart from my personal relationship with God, nothing is more important to me than my family. I am thankful to be part of my faith family here at Brentwood, also, and desire to see all of us build the Kingdom of God by reaching and teaching people how to follow Jesus Christ in their everyday lives.
Cliff Evans
Elder
Cliff has been a member of Brentwood Baptist Church for approximately 8 years. He is married to Mechelle Evans. They have 6 children together and 2 grandchildren. He gave his life to Christ when he was 12 years old. Cliff has served in the United States Navy for 29 years. He enjoys going to the movies, bowling and spending time with his family.
My favorite verse is Proverbs 3:5 which says: "Trust in the Lord with all your heart and lean not on your own understanding."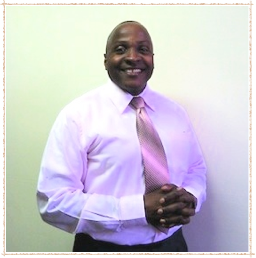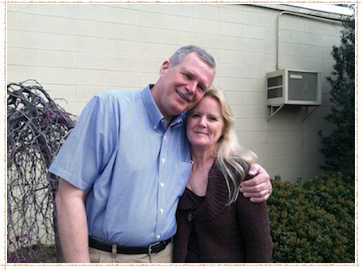 Rick Matthews
Elder
How I got here: Susie agreed on Dec. 31, 1994, to marry me if I would agree to go to church with her, no problem; I wasn't afraid of church, just not very interested! Dec. 10, 2000, I was baptised, having accepted Jesus Christ as Savior. Susie's encouragement and the beautiful simplicity of Romans 10:9 made that happen. In 2004 we moved to Brentwood, looking for a smaller church.
My experience has taught me that the only satisfaction and joy in this life is through Christ-based service to others; no other way lasts. For me, this is best done through a neighborhood church where a greater "sense of ownership" can be found. I feel that my calling is to help as many others as possible to experience this joy.
Our mission is to live for people and teach them how to reach Christ in their everyday lives!